I supose I'm not the only one with a feeling that time flies, it's almost 2015!
I wish for myself more printed photos,
new adventures, experiences and inspiring people by my side.
And 125TB external hard drive, if exists.
May your life be filled with a lots of happines, health and love!
As Steve Jobs used to say,
STAY HUNGRY, STAY FOOLISH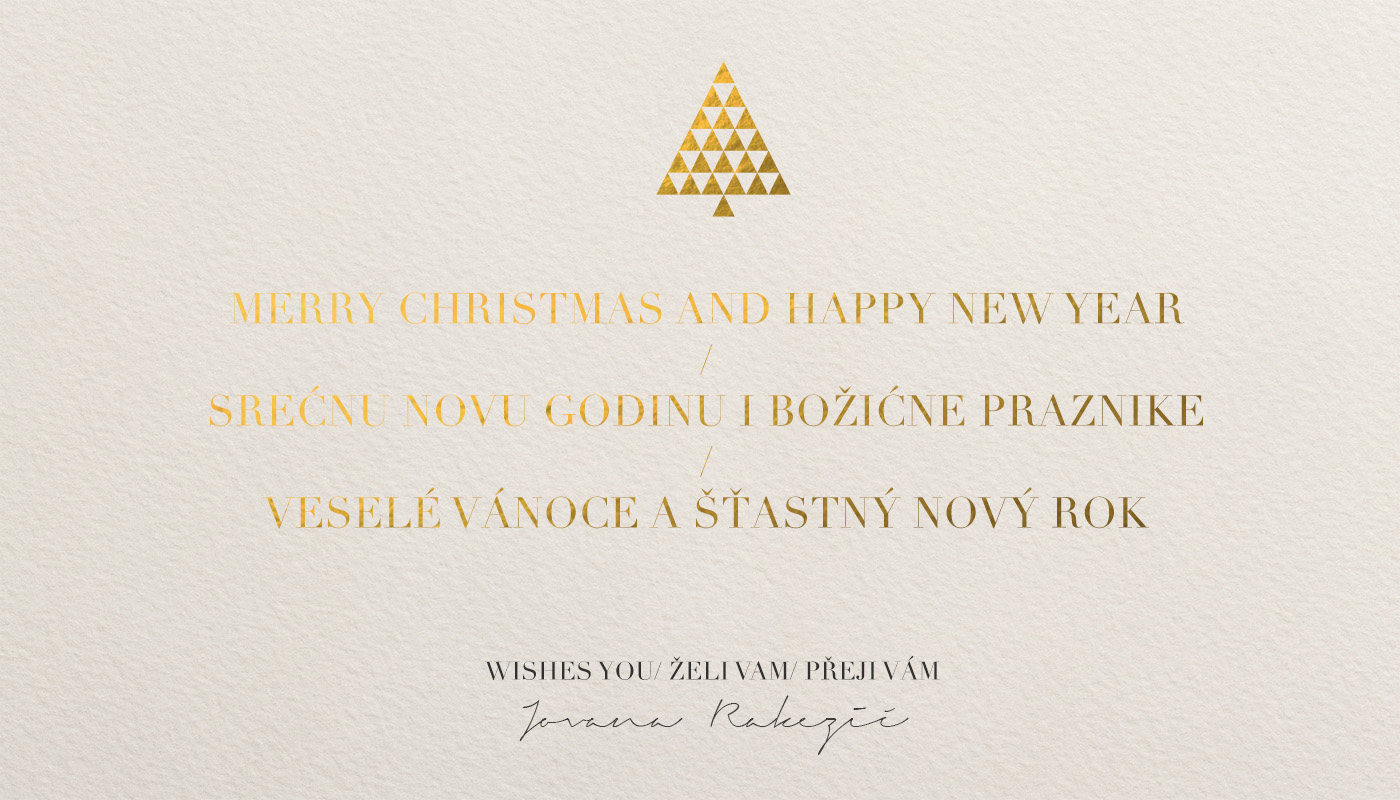 and I would add keep going, just keep going…